Henderson Child Custody Lawyer
»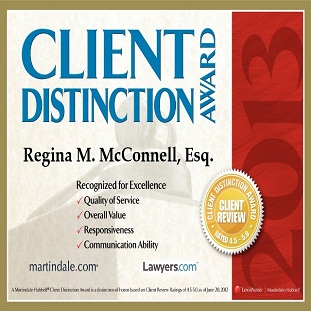 McConnell Law

Address: 9017 S Pecos Rd #4445 Henderson, NV 89074
Phone: 702-487-3100
Email: regina@mlvegas.com
Website: http://www.henderson-divorce-lawyers.com/

"Henderson Divorce Lawyer Regina McConnell
believes each situation is unique. Some cases require a divorce attorney to aggressively litigate the matter, others are best served by having the lawyer skillfully negotiate a resolution."
Reacties
Reactie toevoegen
Log in om een reactie te plaatsen!